Last updated on May 7th, 2021.
Below are my top 10 Basic Ingredients Baking recipes with some more options at the bottom!
Dear Coronavirus,
You have isolated us, emptied our market's shelves and brought to our attention how many A.H this country truly has. So thanks to you now more than ever we need delicious, comforting homemade meals and of course basic ingredients baking recipes.
These crispy, tender and melt in your mouth 4 ingredients shortbread cookies flavored with grind hazelnut and filled with your choice of Hazelnut spread.
Out of hazelnut? no worries. Either replace it with any other nuts you have at hand or skip it altogether.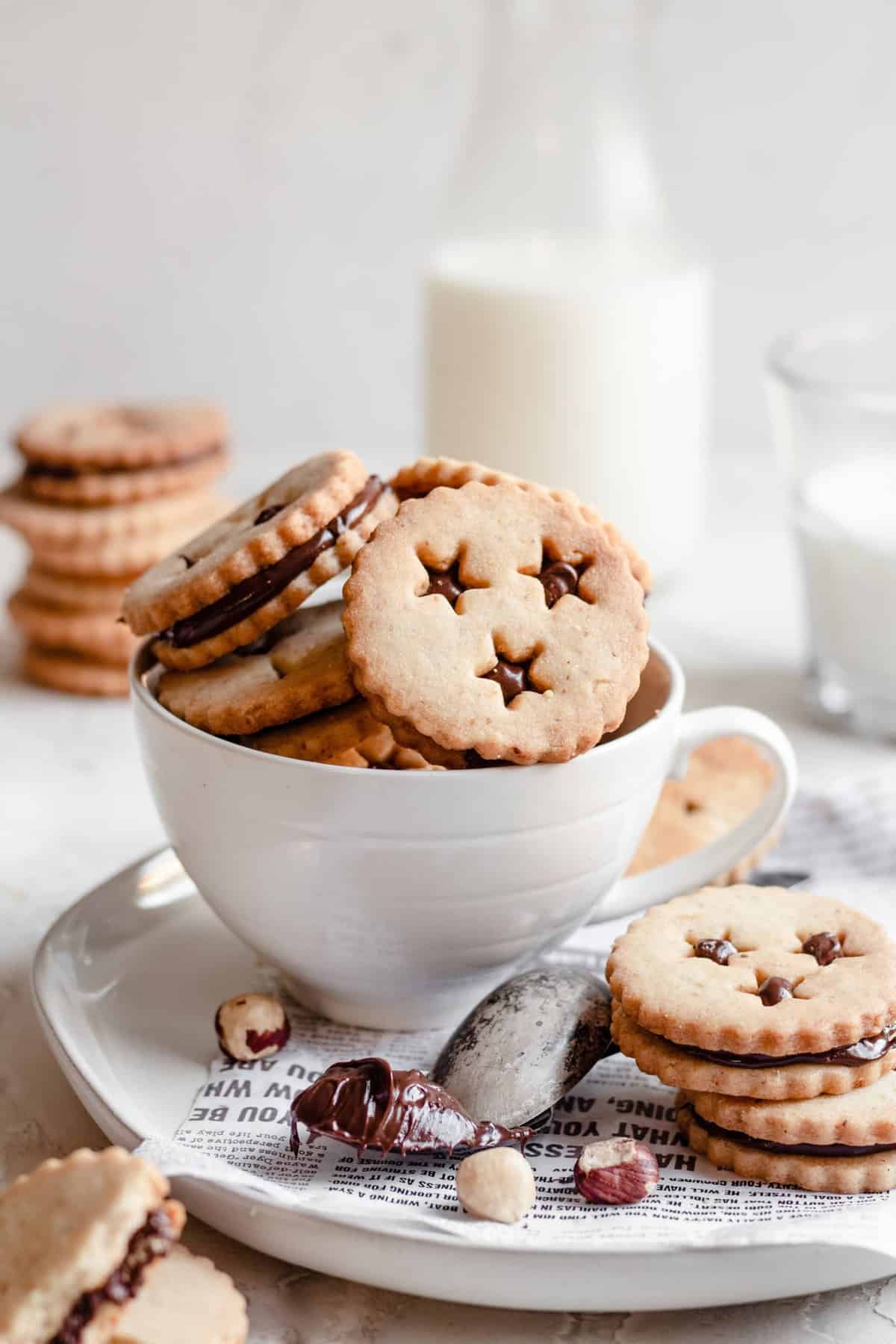 This Chocolate chip Hazelnut bread is 100% comfort food. This tender and moist bread requires basic pantry ingredients, 2 bowls and it takes 10 minutes to make.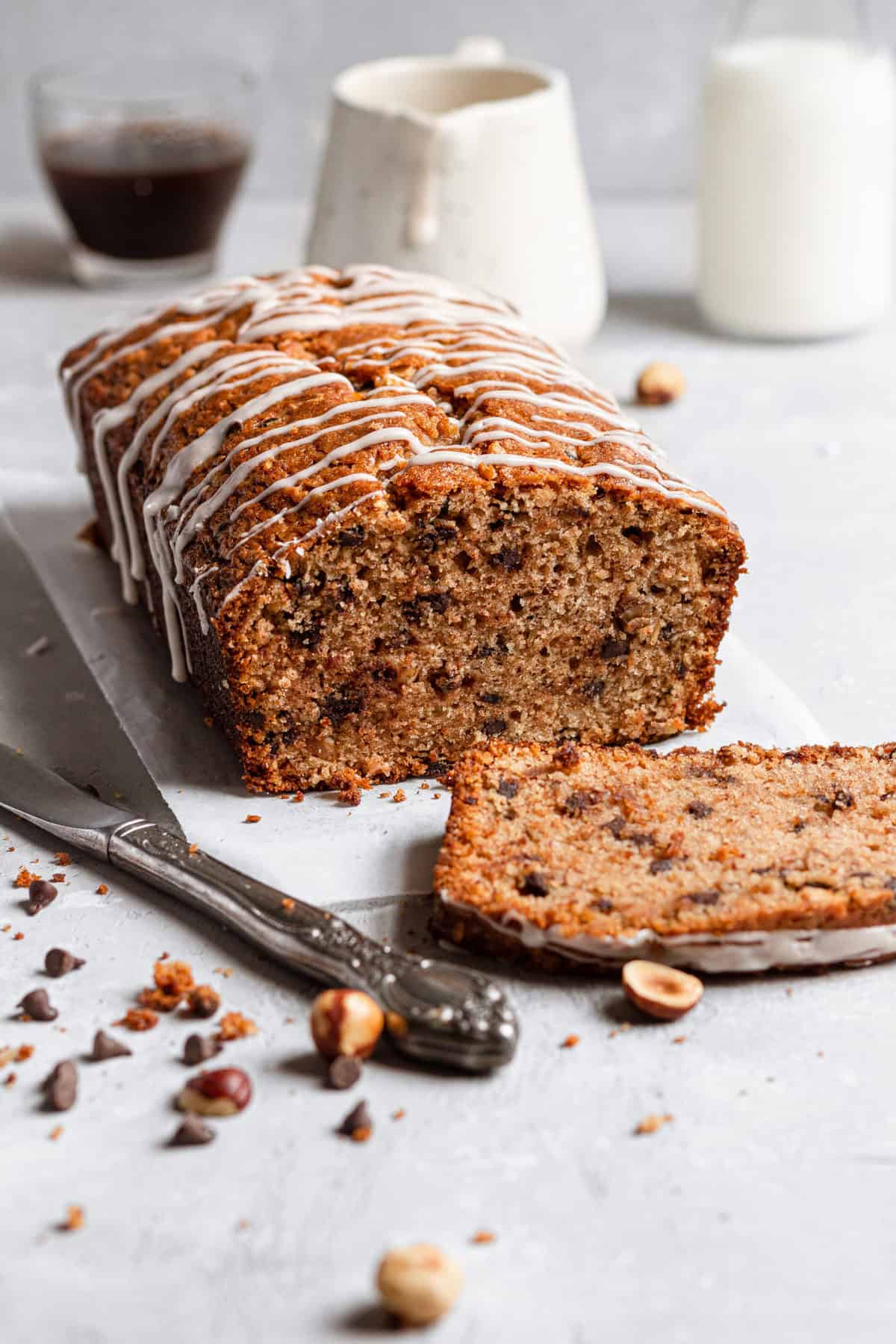 Another 10 minutes recipe using basic ingredients. This recipe will welcome spring into your kitchen with vibrant colors and refreshing aroma.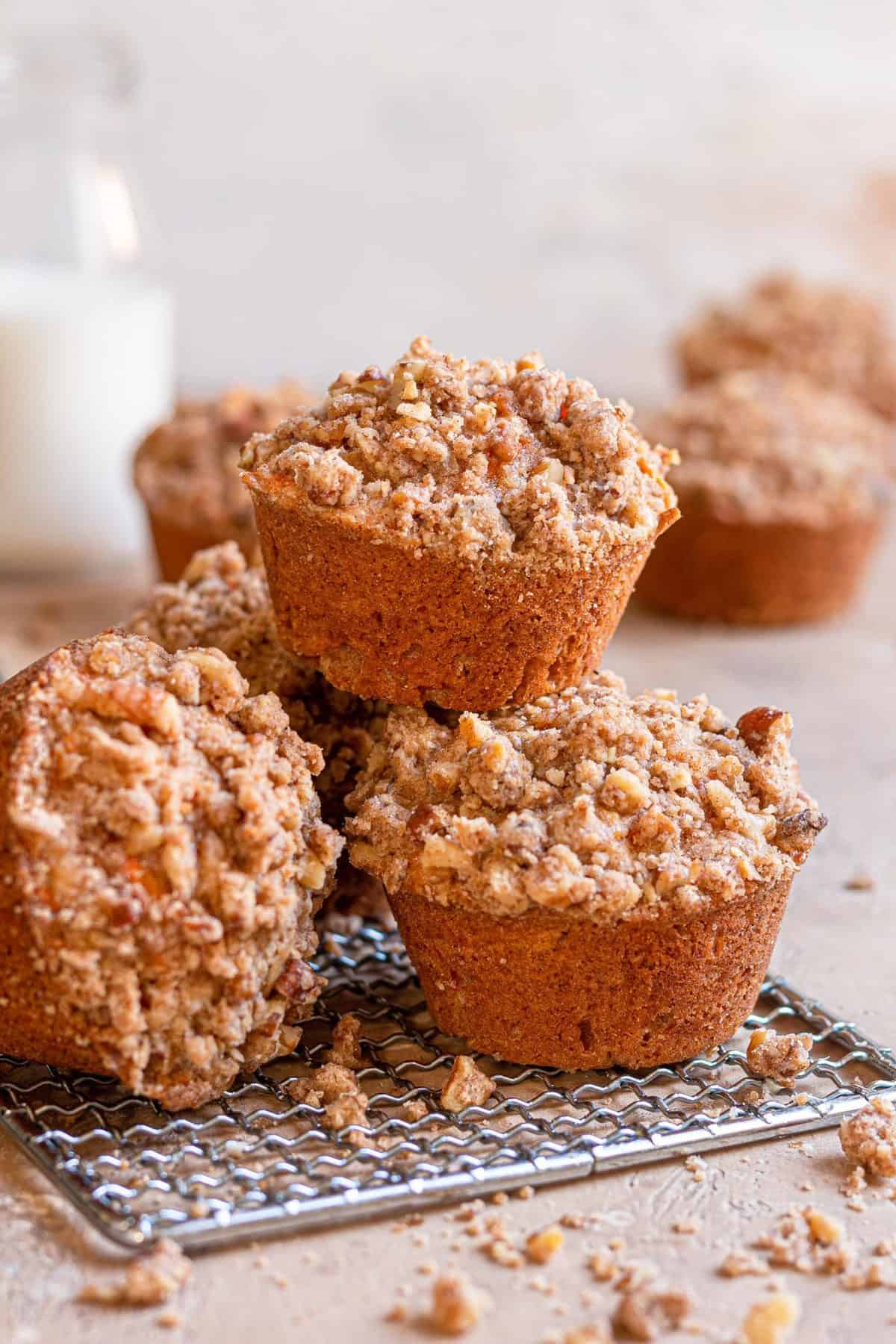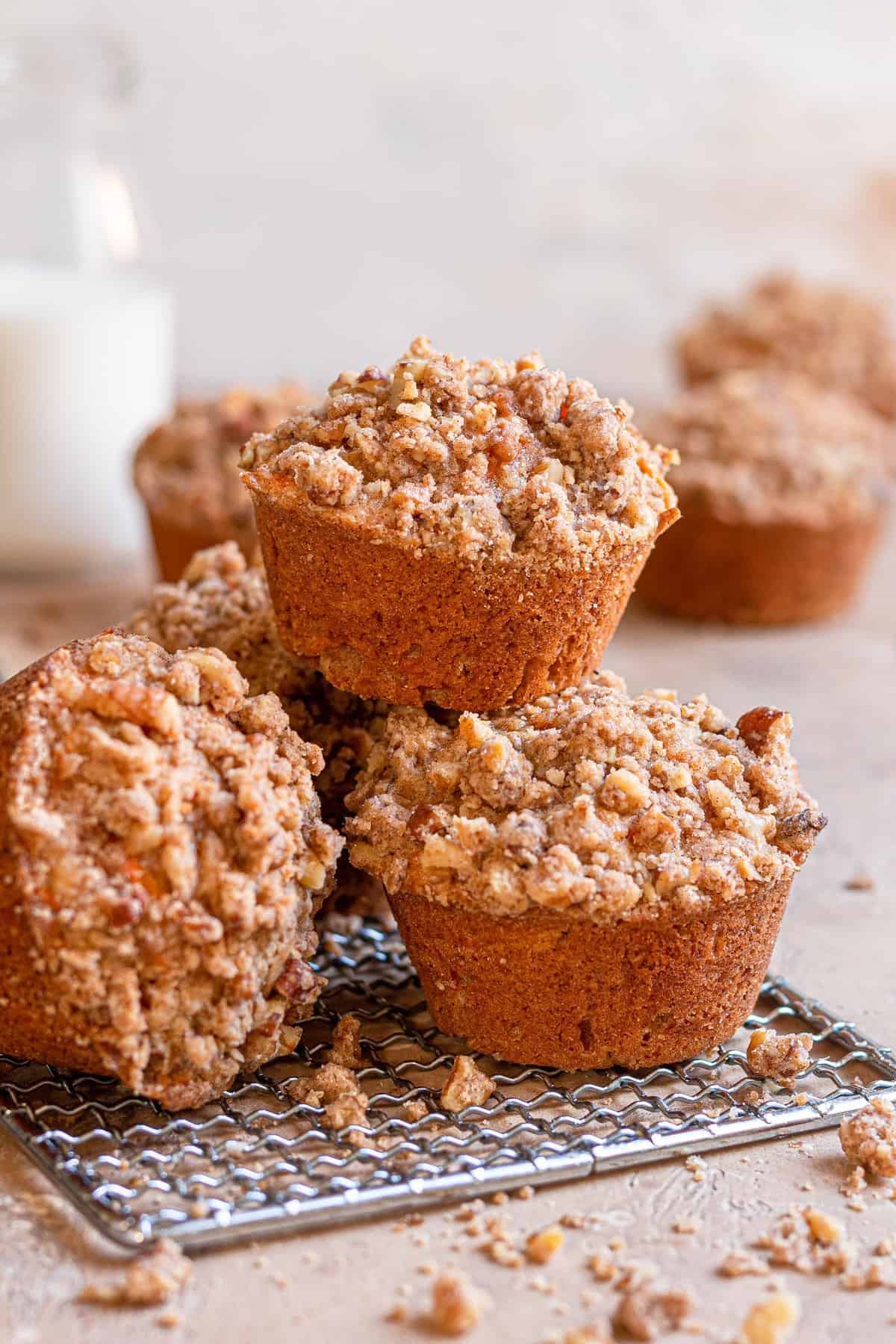 I know muffins are a breakfast thing BUT this recipe came to life when my chocolate craving hit late at night. Eat it warm out of the oven with a scoop of ice cream, as your coffee companion or maybe both!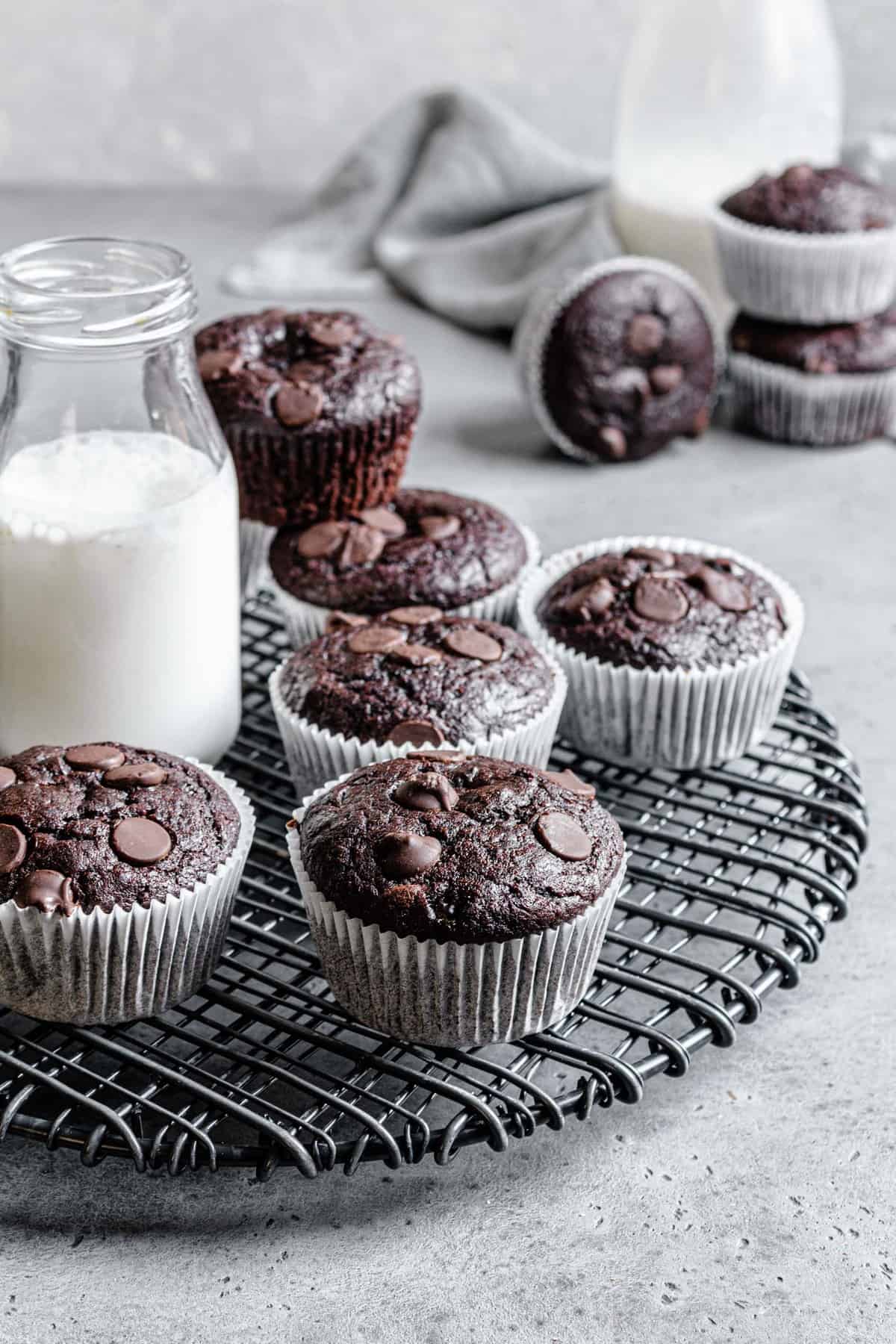 Isn't the best time to master your pie skills? Pie crust requires some basic ingredient, it is perfect for both sweets and savory recipes AND it can be stored for quite a while.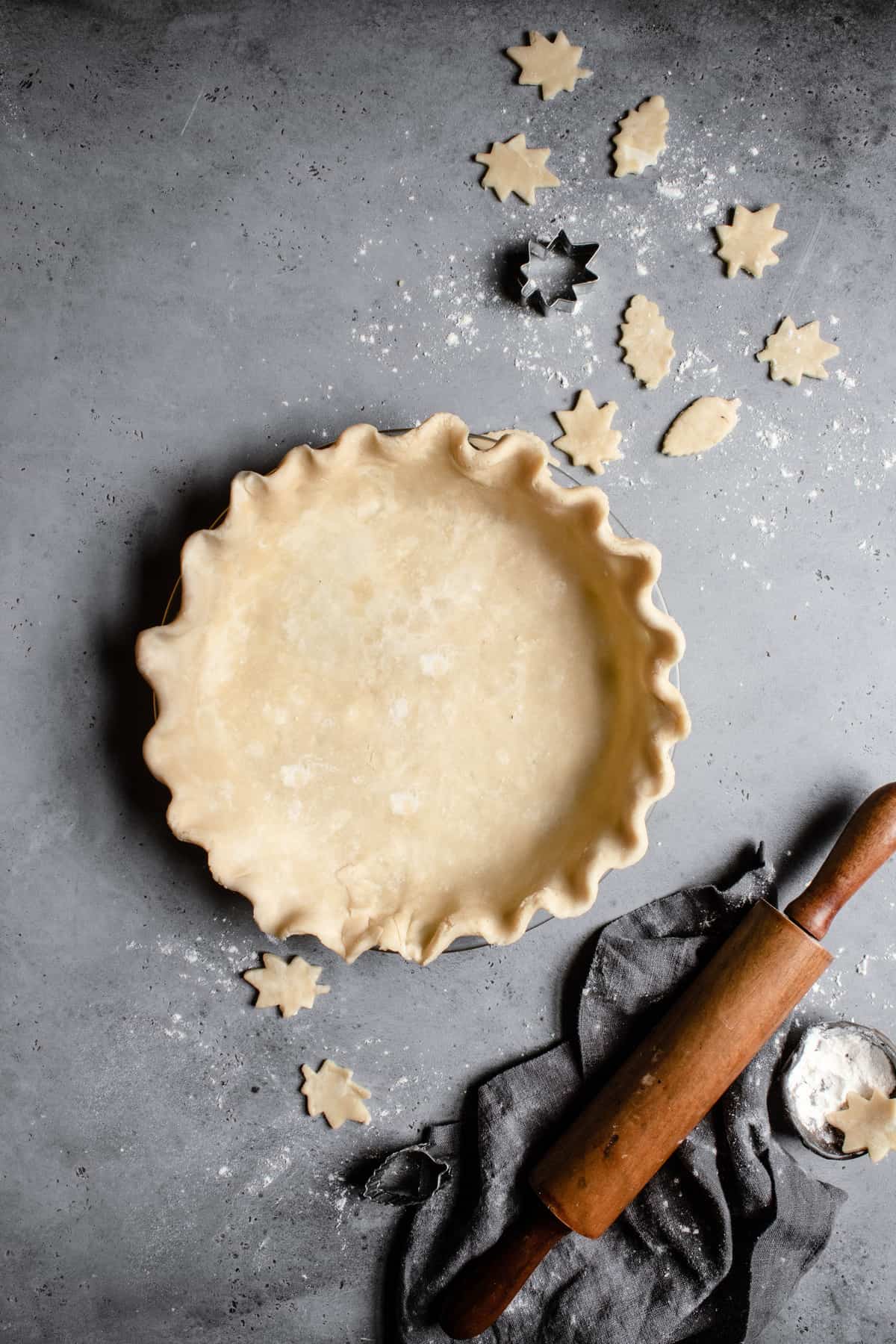 This is two for one, not only you have mastered your pie crust BUT now you can take you time and decorate the cutest most delicious pie crust cookies.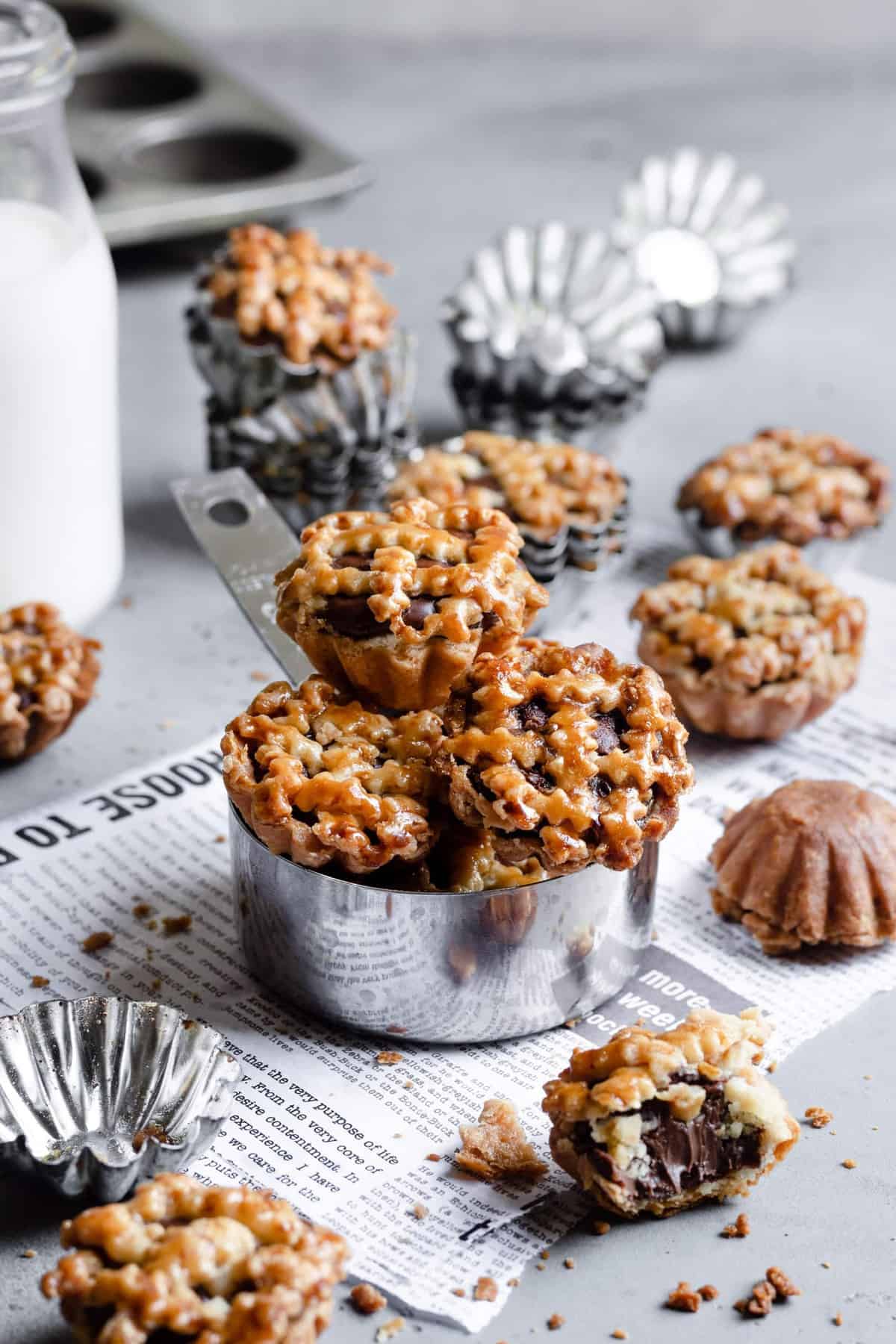 Nothing tops warm comforting homemade sweet bread such as Babka. This dough recipe firstly takes some time to make and it is quite a versatile one, bake it as babka, cinnamon rolls or even sweet crescent rolls.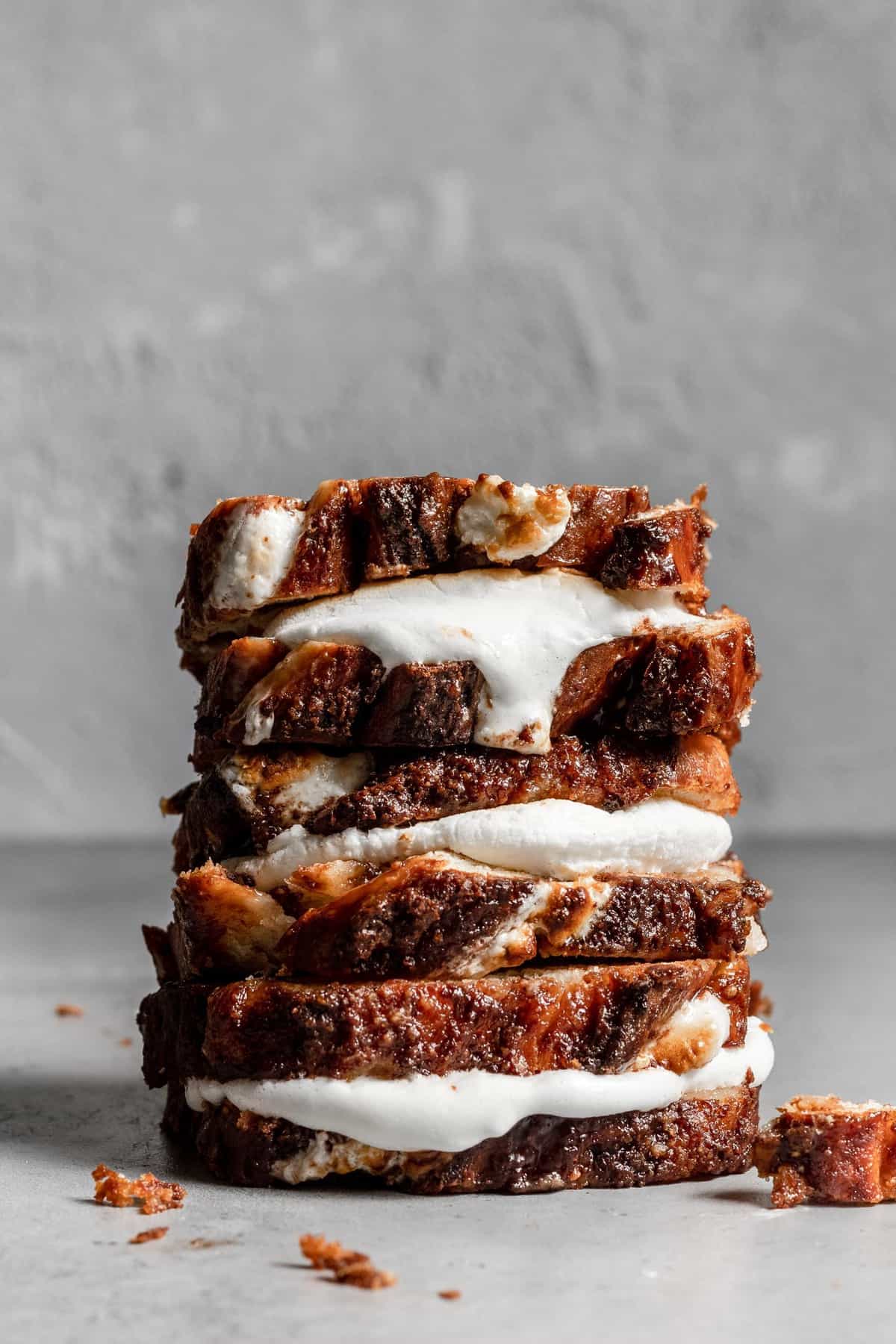 This one really cleans out your pantry. Fill it with ANY filling you may have at hand such as Nutella, peanut butter, jam or cinnamon sugar.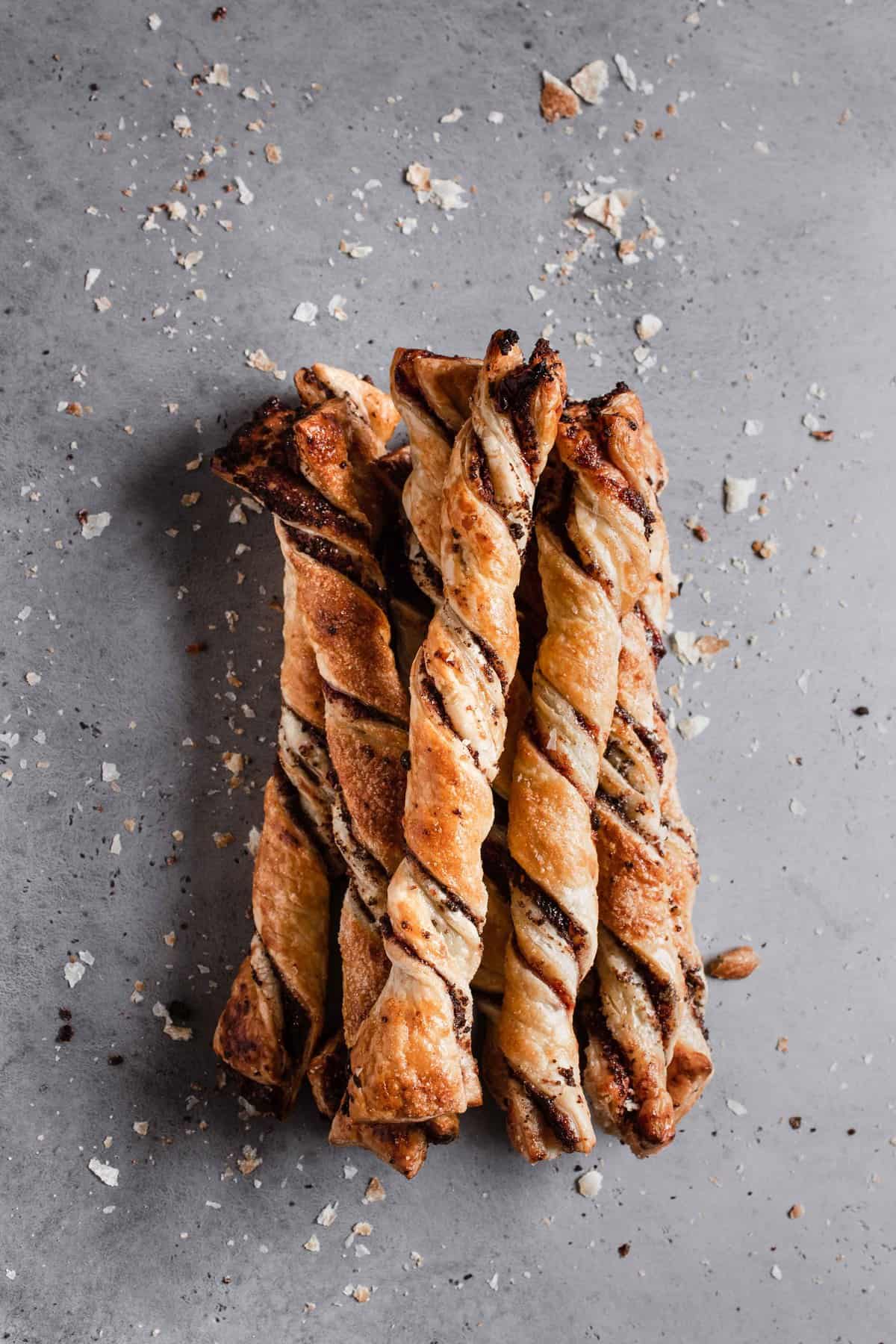 There is always something to celebrate and chocolate is always the best way to do so. This cake is rich, super delicious yet still simple!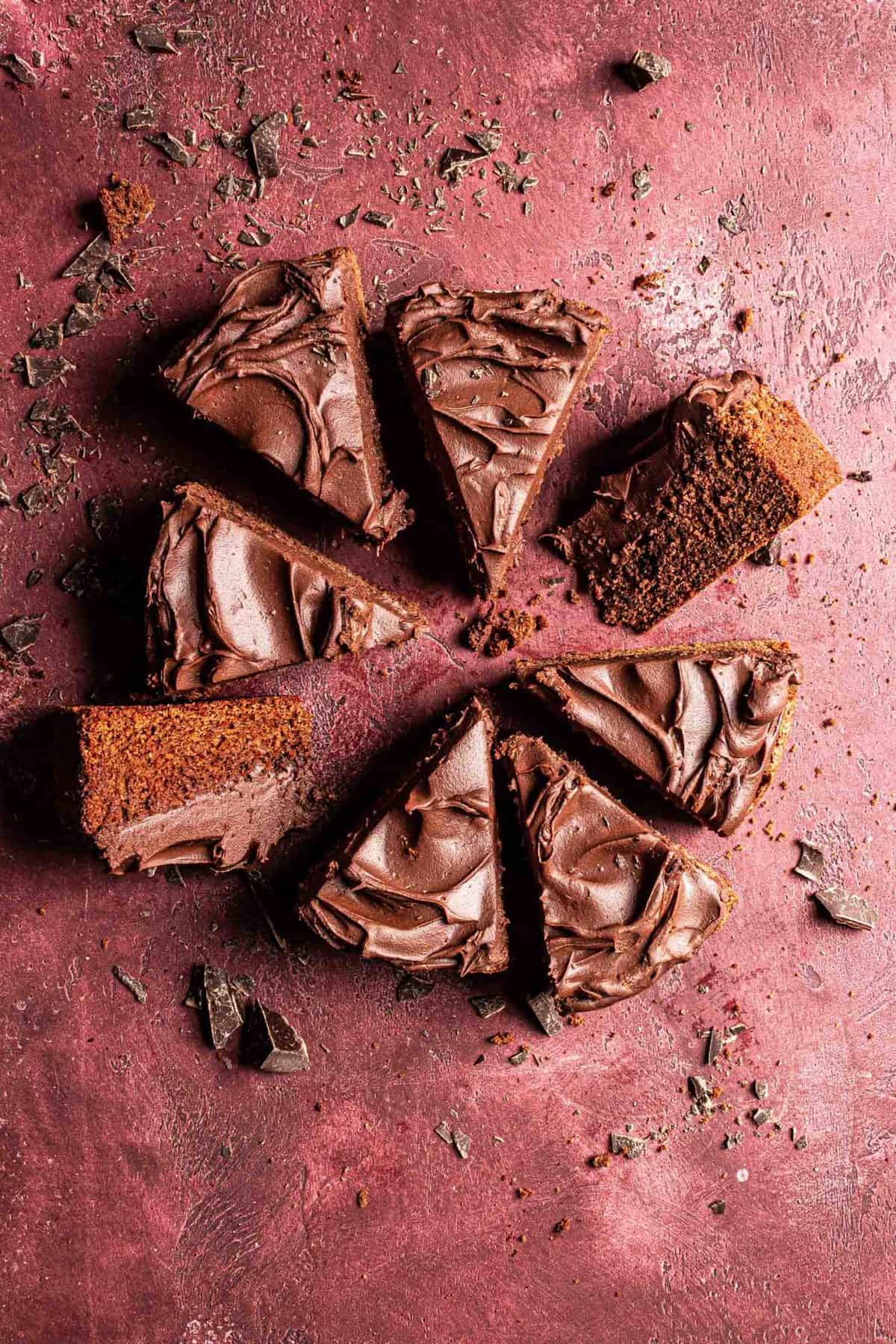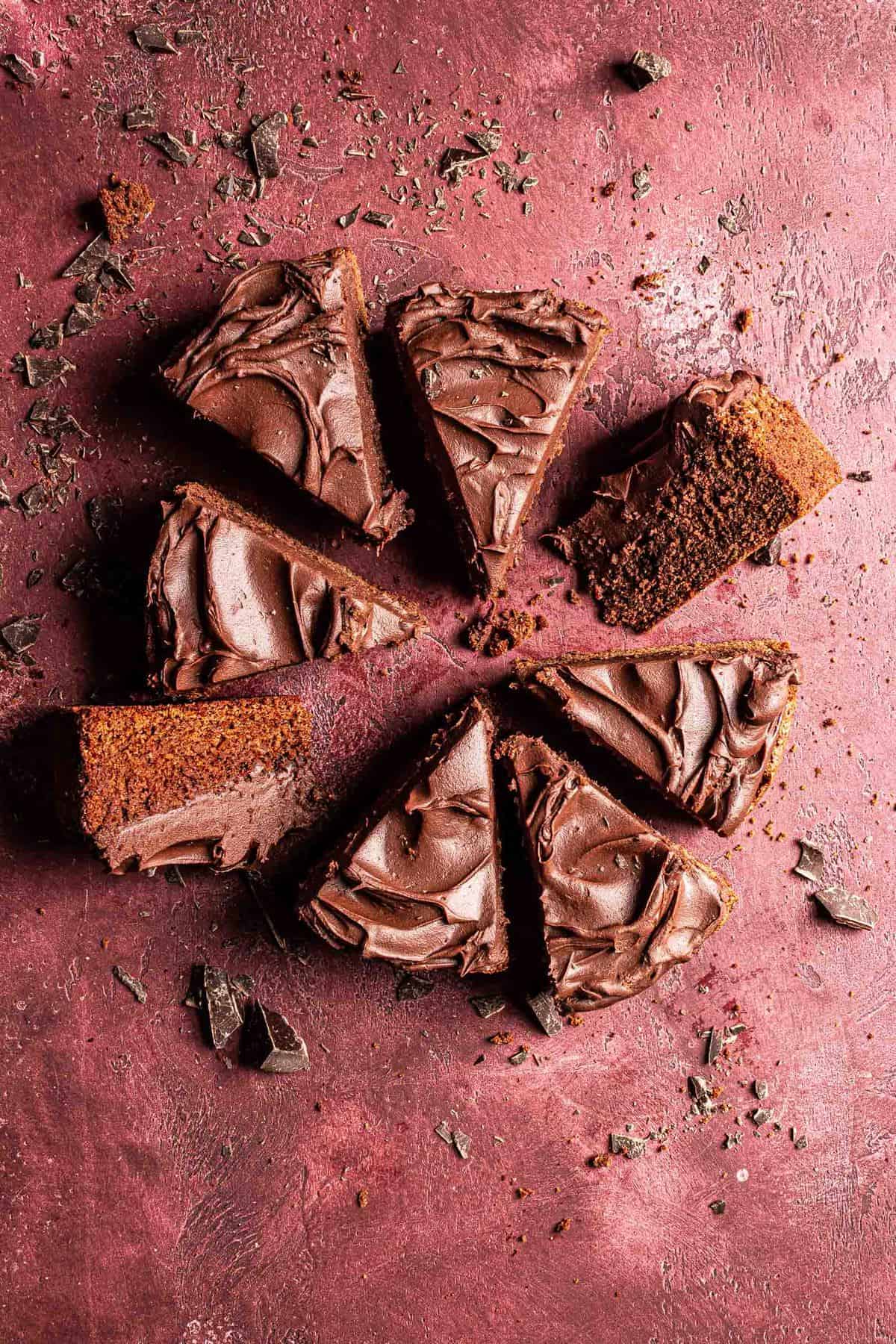 Caramel Popcorn Cookies
Because it's Caramel Popcorn Cookies! And don't fret about the fact that you do not have any caramel popcorn, it is so easy to make.
Here are some more Basic Ingredients Baking recipes you might like:
Also, don't forget to tag @OneSarcasticBaker on Instagram if you bake this recipe. Would love to see your creations!
Did you find this post useful and you like this recipe? PIN THIS PIN to one of you Cake or Dessert boards: