Hi there,
Let's start with you can call me Dee. My birth name is Dikla, an Israeli name that challenges many. I'm behind "One Sarcastic Baker".
I was born and raised in Israel and was imported to the US by the love of my life 10 years ago. (It was the best decisions he ever made!) In return, I got his mom's Greek cookies and Apple cake recipes, so it was a fair exchange. We now live in North Carolina, US.
I speak three languages, Hebrew, English, and Sarcasm. (However, my parents can swear I also speak a lot of nonsense).
I have few obsessions and no desire to get over any:
My Family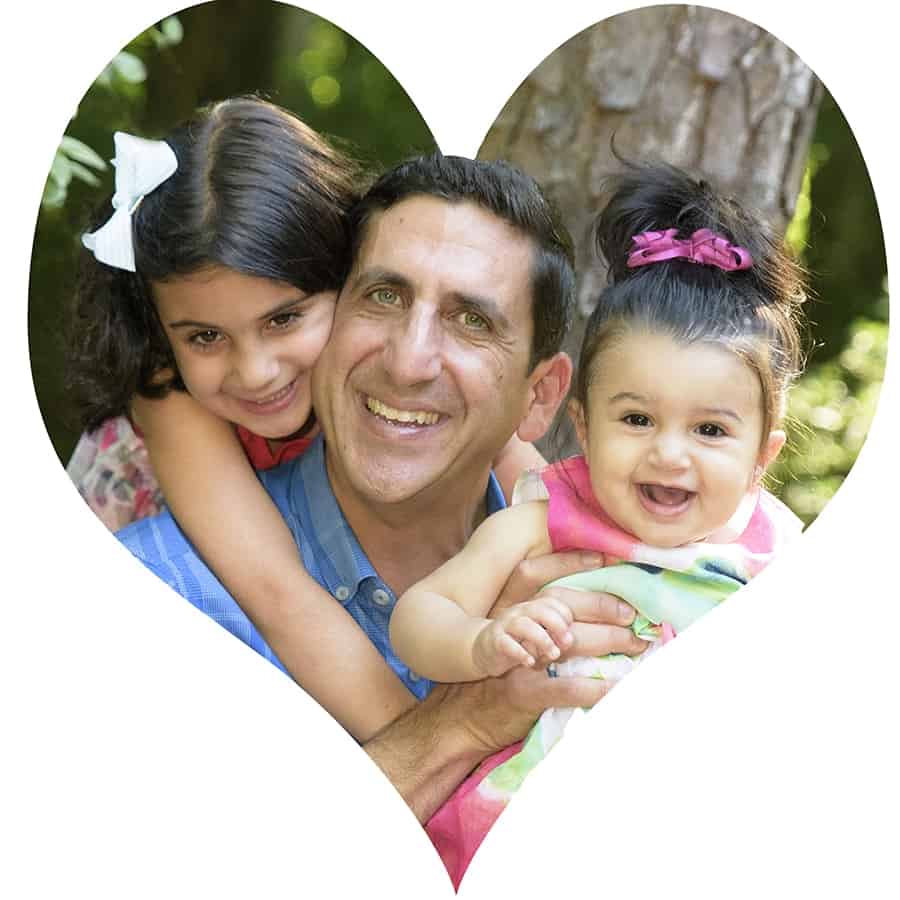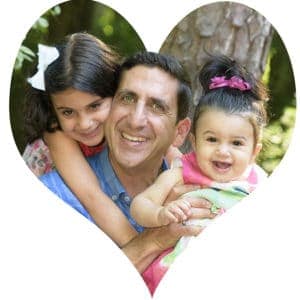 THIS is the reason I get up in the morning and why I'm so tired at night. My husband Mannie, my oldest Emily and my youngest Juliet. I will save the details about how these 3 inspire me for later. For now, I can say that our life is one "Full House" episode, where to talk everything while shed a tear and announce "I love you". Yep, I'm living the American dream!
Pearl Jam!
Can't help it. I
LOVE
this band!
The main reason I started this blog is to pass time until their next tour. I
f
you're
a Pearl Jam fan,
you're
probably reading this for the same reason.

I will most likely quote and/or mention the band once or twice…
so be ready.?
But I like a variety
of music
,
I also listen to Eddie Vedder, RNDM, Mad Season and Temple of the
D
og. ?
You are a kind and good person. I know it and you know so check out the Vitalogy Foundation button and help make this world a better place.
Baking
Understand, It's a force of nature. I breathe there for I bake. I love every aspect of it: Envision and planning, research and experimenting. I love the sound of the mixer, the smell of melted Chocolate. Counting my spatulas, the triumph feeling when my pie crust is tender and flaky. Most of all I love the hug I get from my daughter because I smell like cupcakes. This is just to start with.
For some reason, I thought that going to business school would be " a practical" choice, hence no budget for a formal banking education. Which is why I had to be resourceful and with the help of some Baking masters like King Arthur Flour, hours and hours of reading about baking science and some amazing bloggers like Baking Bites, and Sprinkle Bakes I managed to learn a thing or two. I even got a job at a retail bakery where I work for few years.
This blog is a personal Journal of my Long Road both as a baker who dreams of owning a bakery and as a mom who wants to have it all.