Last updated on September 18th, 2021.
This post is my very own personal Foodtography School Review and all thoughts and opinion are my own. This post contains affiliated links.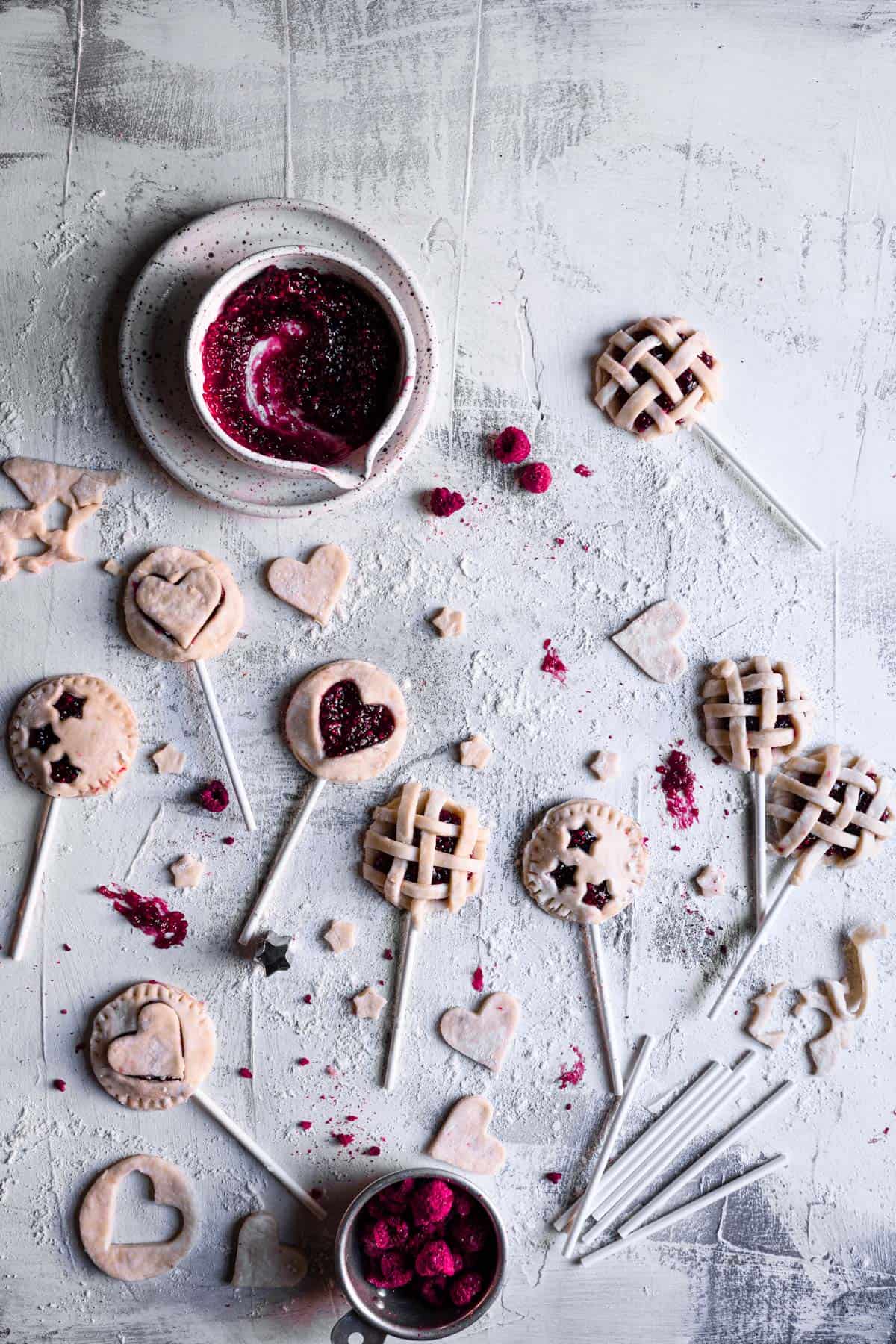 If you are thinking of starting a food blog, or, you want to elevate your food business to the next level, then this one is for you!
There are two frequent questions I am asked by many: how did I get started, and do I recommend Foodtography School?
In this post, I am hoping to answer those two questions and share my personal experience.
So here we go, Foodtography School Review:
How did I start?
Well, I just set down and started writing my blog. I was naive enough to think that an iPhone camera and a domain are all I need to get noticed. I realize that was not the case within a month, and so basically, I stopped as fast as I started.
Not much later, I got an email about the opening of Foodtography School, I signed up there and then and the rest is history. (or more like the present)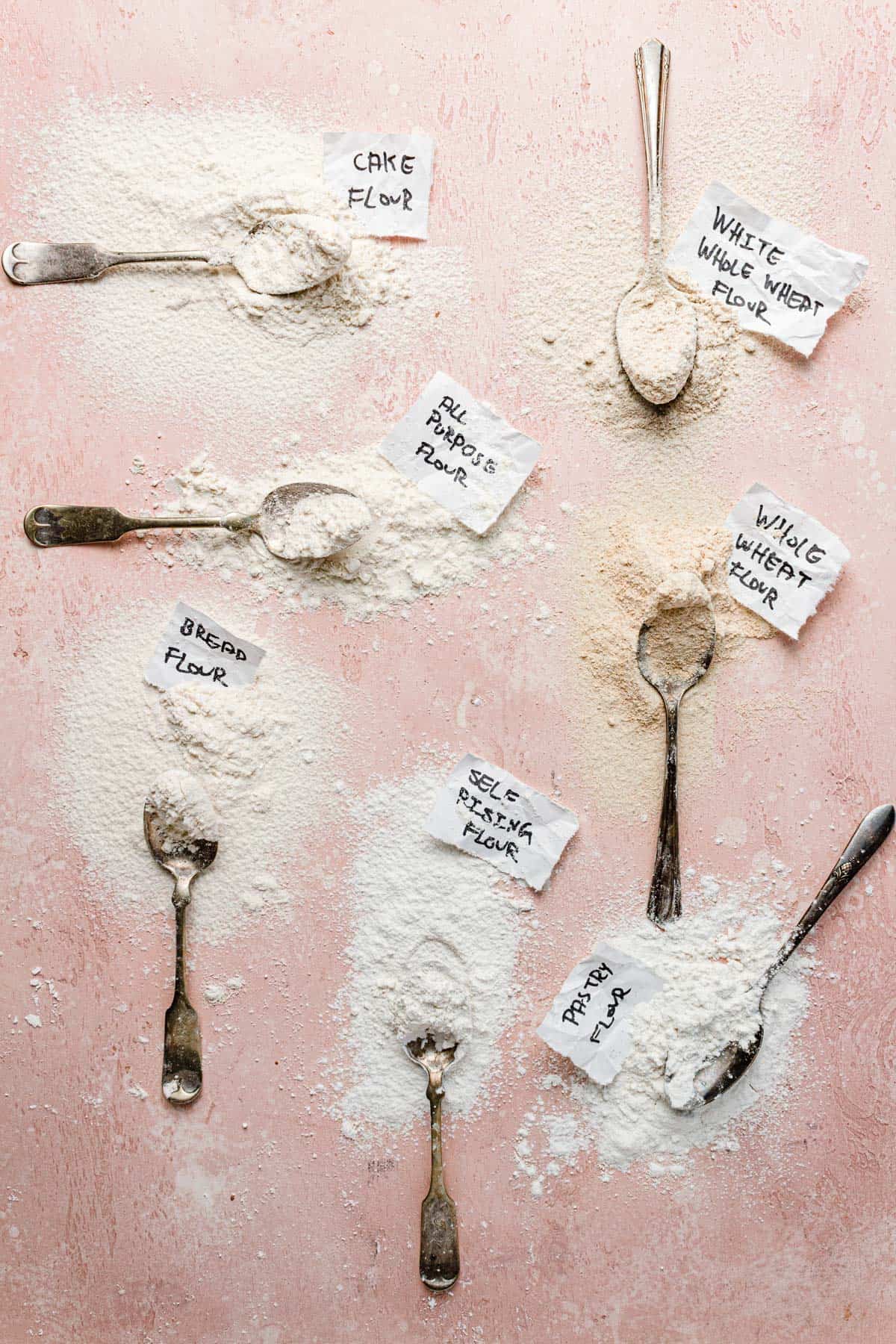 What is Foodtography School?
Foodtography School is a virtual photography school that offers different courses and resources focus on one and only one subject: Food. The school was founded by Sarah Crawford, the voice and creator behind the very successful baking blog, Broma Bakery.
The school offers:
Foodtography courses, 7-10 weeks online courses led and taught by Sarah herself.
IFoodtography class, for those who want to master all that iPhone camera, offers.
Restaurant Foodtography school, when you are ready take your business to the next level and start shooting for some of your city's local restaurants. The course guides you on how to approach restaurants, identify the unique potential in each, and also how to set up your workflow in a restaurant's environment.
Photography resources, including rates- guide, presets, and templets.
There are two options, Foodtography School (7 weeks) and advanced Foodtography School (10 weeks). If you are just starting, then go with the first one as the second one is designed for Foodtography school alumnus.
The course will cover the fundamentals of compositions, light, and color, social media, and marketing.
Advanced Foodtography will dig deeper into those principles.
Why?
That it a very reasonable question. As a food blogger there are so many things to do and learn: social media, SEO, WordPress, recipe testing, video, writing and so much more. You work hard and you created the most delicious recipe. It's so good you want the whole world to make it.
But the world doesn't really get it, because food is a visual thing. These days in a very saturated market we have about 3 seconds to get our audience to be intrigued enough to click and give us a chance.
Food-photography is the way to do it. It triggers emotions, takes you back to your happiest memories. It tells a story, a story of texture and flavor. And it also takes you on a journey, a unique experience.
To do that, we need a good image, one that is personal to you and shares not only a recipe but some of your personality.
YES. If you are asking me this question then you already did some research, you know what the school is about, and have already considered joining. Go for it.
When I started, I had ZERO photography knowledge. I didn't even know what ISO is or even the meaning of "composition". BUT at the same time. it made absolutely no difference that some of my classmates have had years of blogging/photography experience.
How can I tell it's a good option for me?
Like I mentioned above, the school is for those who have a food blog, and also want to take their food photography to the next level. Especially if you just started and feeling a bit (or a lot) overwhelmed. The school is also a great match for experienced photographers who want to explore the food-photography world.
What makes Foodtography School special?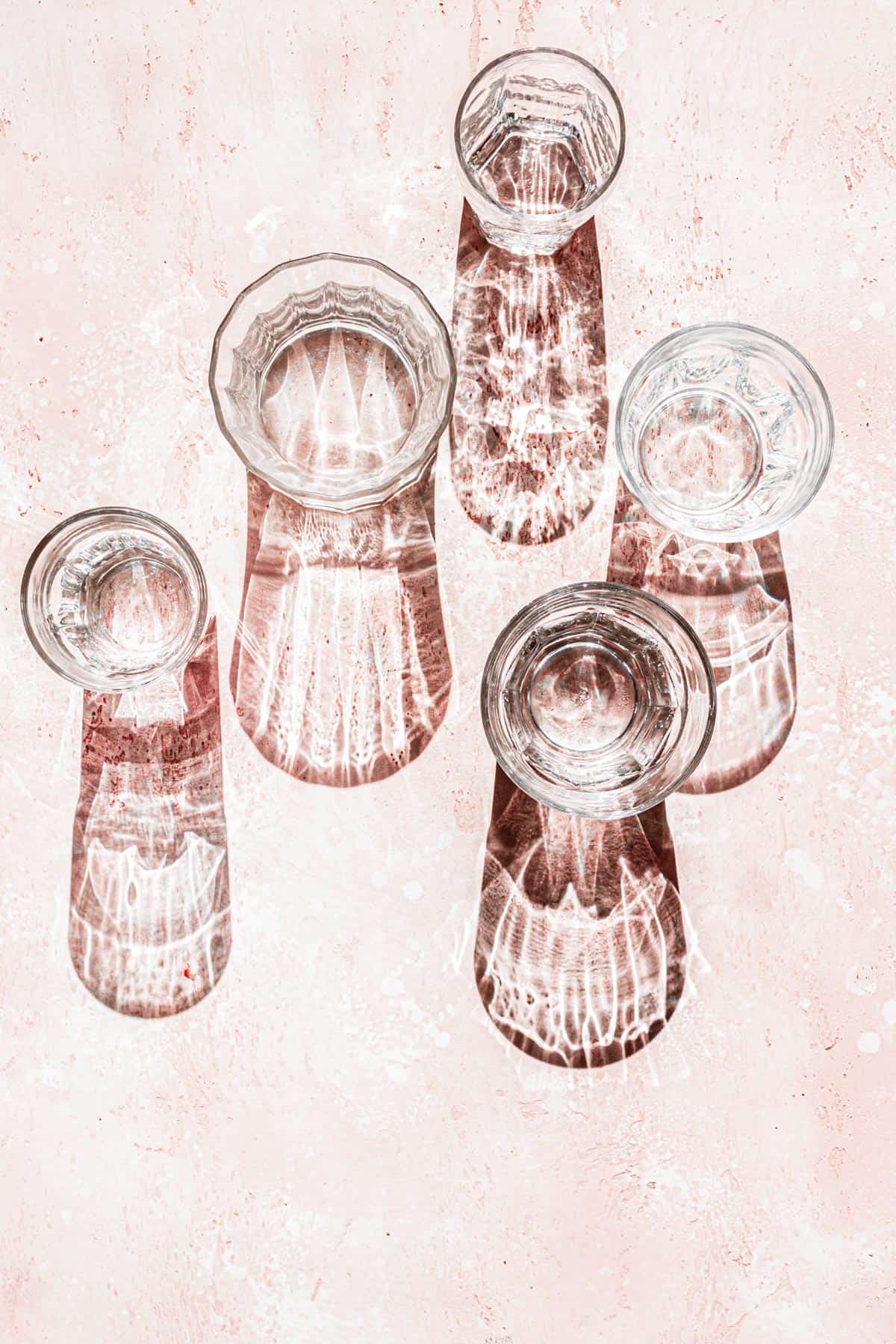 This is probably the easiest question. And without a doubt I would say that there are three things that make the school special:
It covers the business and marketing aspects. Let's face it, butta ain't cheap. Even if we do what we do out of love, it only makes sence that you should be compensated for your unique and creative work. If you do not value your work just yet, perfect. Foodtography school will teach you how to do so.
Connections, connections, connections! (and friends.) The school brings together many others like you. All hungry to learn, share and get to know each other. The food-bloggers / photographer community is a strong, supportive, and encouraging one. I am beyond grateful for all the wonderful friendship I have had to pleasure of making since I joined the school.
Sarah. She is not only an amazing photographer she is also a fierce businesswoman and a very kind and generous person. She is there to answer all your questions, give support and encouragement and share all of her tips, success, and fail stories.
What else?
As you may have noticed my Foodtography School review is a very good one and I could not recommend it highly enough. But the most important thing I would like to add is that it is not a magic wand. You do not wake up one morning and create stunning food photography. The school supplies you with a toolbox, one you can do with as you fit. And to get the most of it as you will see it takes a lot of practice, asking the question, and fails. (like ALOT of fails….LOL). But the journey is elevating, exciting, and fulfilling.
HAPPY FOODTOGRAPHY!!!
Here are another post you might enjoy:
One more thing…
Don't forget to tag @OneSarcasticBaker on Instagram if you bake this recipe. Would love to see your creations!