Last updated on May 7th, 2021.
On this post I will show you how to decorate poop emoji cupcakes.
As much as kids love chocolate, cupcakes, and frosting, there is something about the poop emoji that makes any child to just burst into a hearty laughter. And when put all together you find the perfect formula to a happy child that WILL declare to the world "You are the best ever!!"
The best part is the endless possibilities you can have fun with it while kids are playing with their food.
I told Emily I have a big stinky surprise !…she loved it !.
These easy to follow six steps will show you how to make poop emoji eyes and mouth as a tribute to today's kid's favorite icon.
You will need
White Fondant
Black Fondant
Large Circle piping Tip (Wilton's #12)
Corn Starch
Small rolling pin
Knife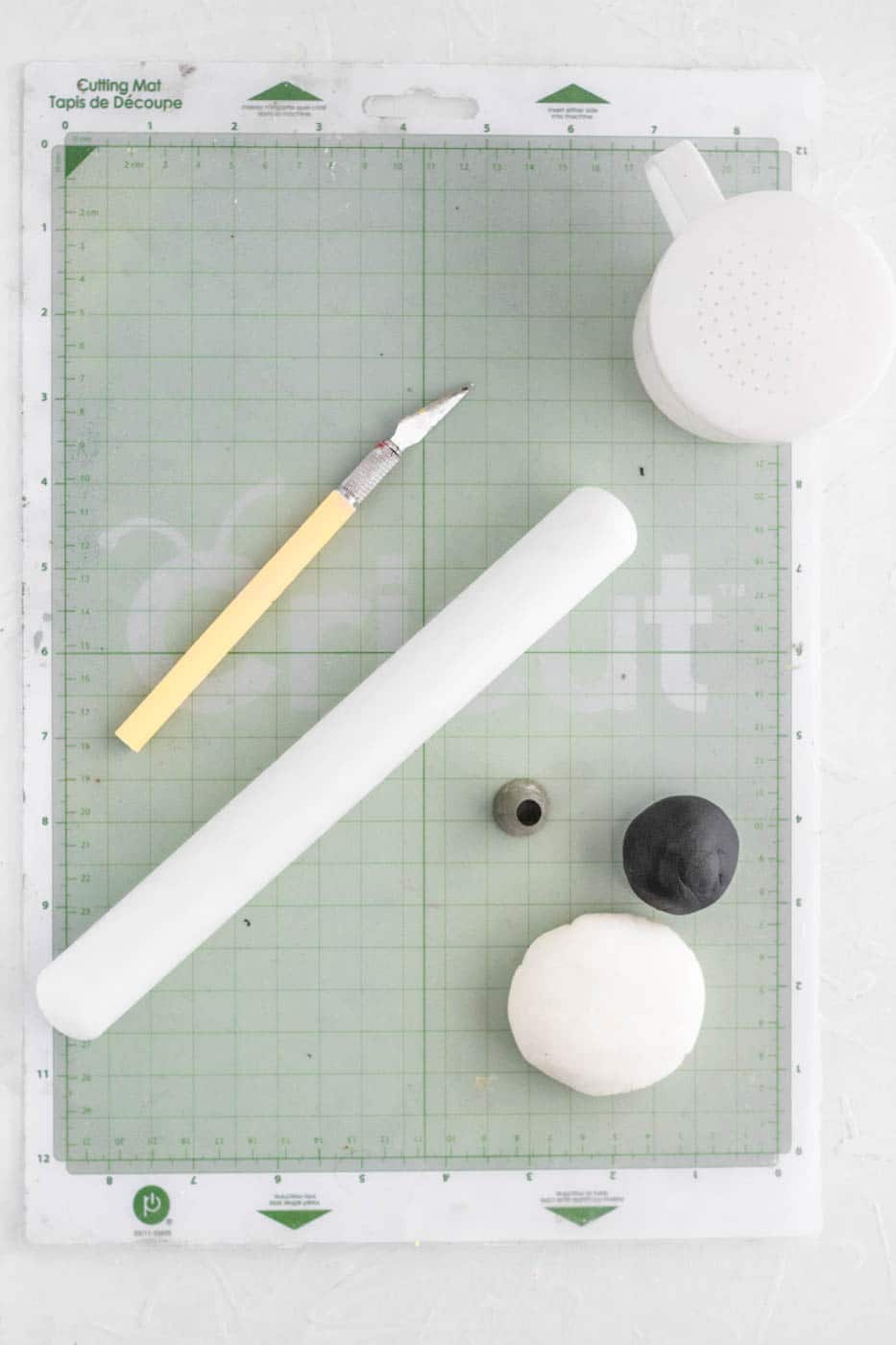 Step 1:
Roll the white fondant to 1/8″ thick. Using the wide side of the piping tip cut circles.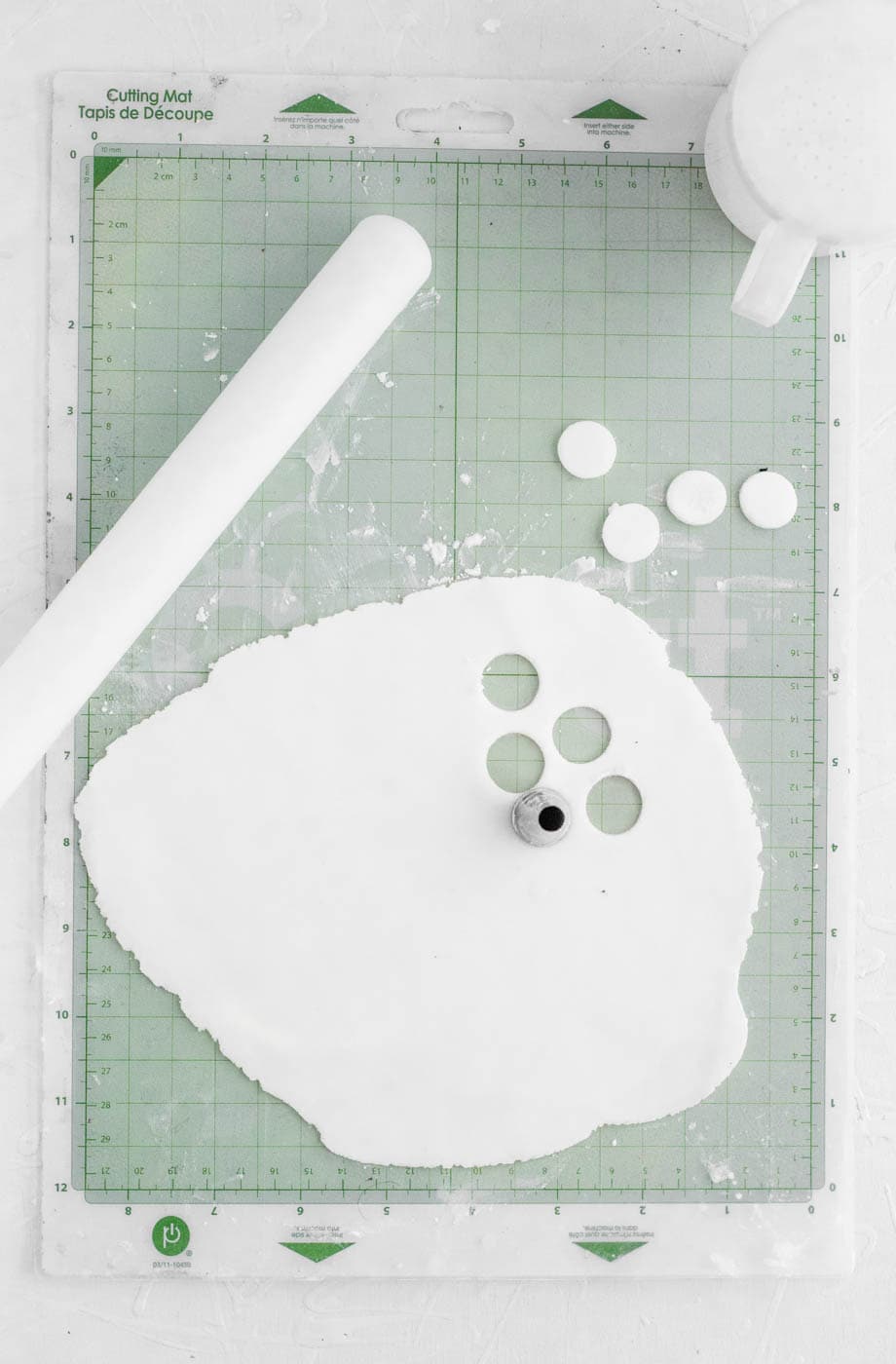 Step 2:
With your thumb and pointing finger gently squeeze the round circles to form ovals.
Step 3:
Roll the black fondant into 1/16″ thick.Using the narrow side of the piping tip cut circles.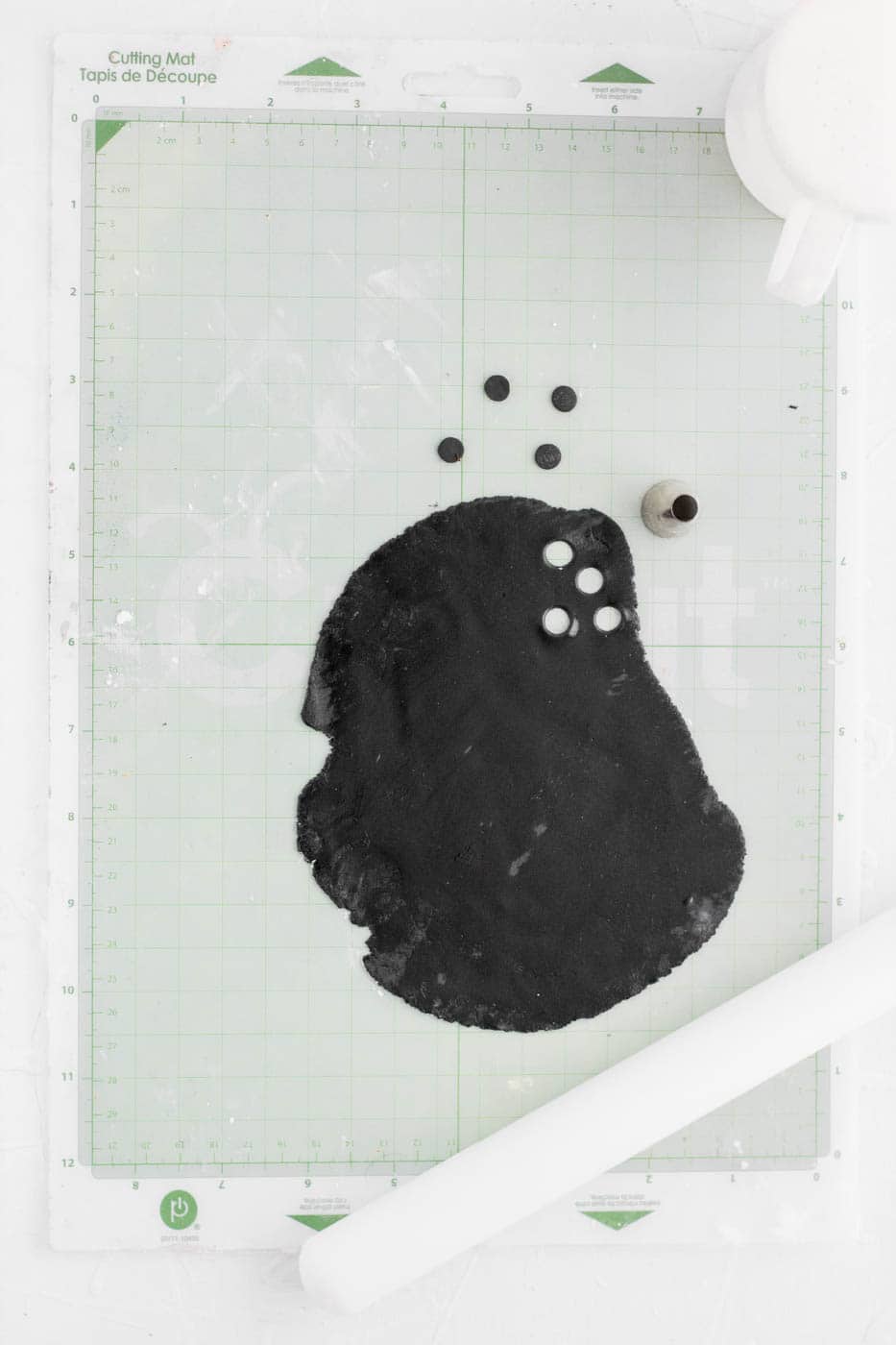 Step 4:
Using a Q tip or a thin painting brush dipped in a small amount of water , glue the black part onto the white ovals to create the eyes. (use a very small amount of water to prevent the black fondant from bleeding into the white fondant.)
Step 5:
For the mouth, take extra white circles you cut for step 1. Using the rolling pin, gently roll each circle into an oval. Cut each oval from the center to get two mouths.
Step 6:
Add the eyes and mouth on the piped cupcakes.